A 200-hour Certified International Yoga Teacher, Bodyworker, Entrepreneur, Blogger and Health/Wellness Enthusiast.
My purpose is to inspire you to live a healthier, happier and more fulfilling life through the practice of yoga and mindfulness.
Community is important to me and I love collaborating. Please contact me below if you'd like to work together!
Soulful Retreats
Manifest and Flow
Bali, Indonesia
Services
Learn more below: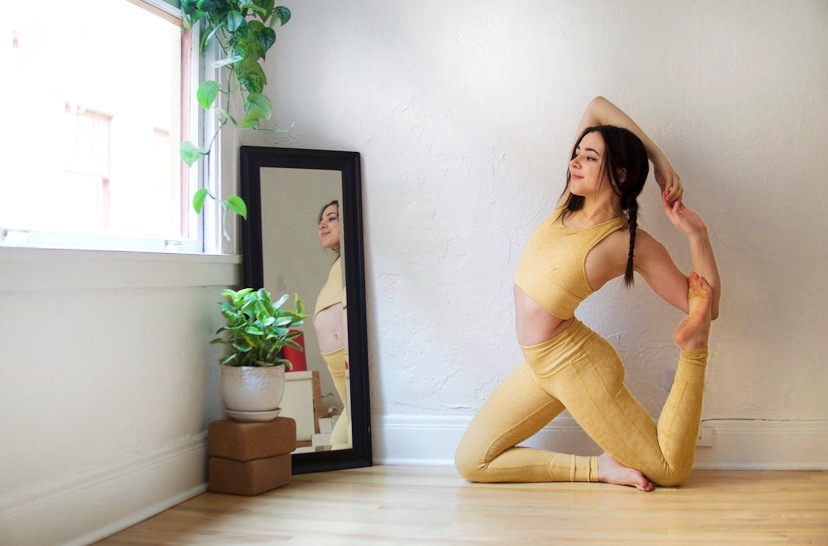 Have a question? Fill out the form below and I'll get back to you within 24 hours.