Hello and welcome!
I'm Jessica.
A 200-hour Certified International Yoga Teacher, Entrepreneur, Blogger and Health + Wellness Enthusiast.
My purpose is to inspire you to live a healthier, happier and more fulfilling life through the practice of yoga and mindfulness.
Community is important to me and I love collaborating. Please contact me below if you'd like to work together!
Soulful Retreats
Manifest and Flow
Bali, Indonesia
Services
Learn more below: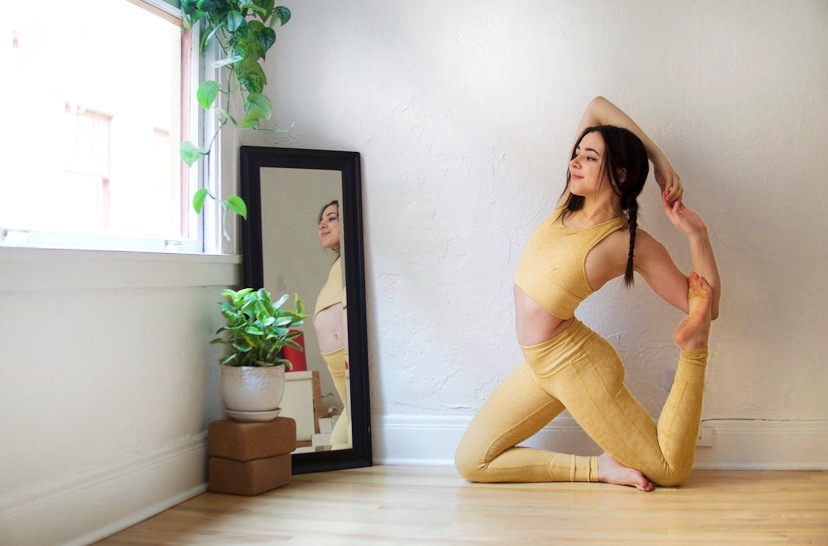 What people are saying:
"This class was amazing. One of my favorites. Voice and instruction were perfect."
- Michael
"I am brand new to yoga but I used to dance. Trying to get back into my body and find some grounding. Thank you for this flow. It's the first yoga flow I've managed to complete without getting frustrated or bored."
- Rachael
"Love the flow and your presence… Thanks for bringing peace to my heart! Namaste."
- Phuong
Have a question? Fill out the form below and I'LL REACH OUT TO YOU IN THE NEXT 24 HOURS.